Capital Raising Services for Investment Sponsors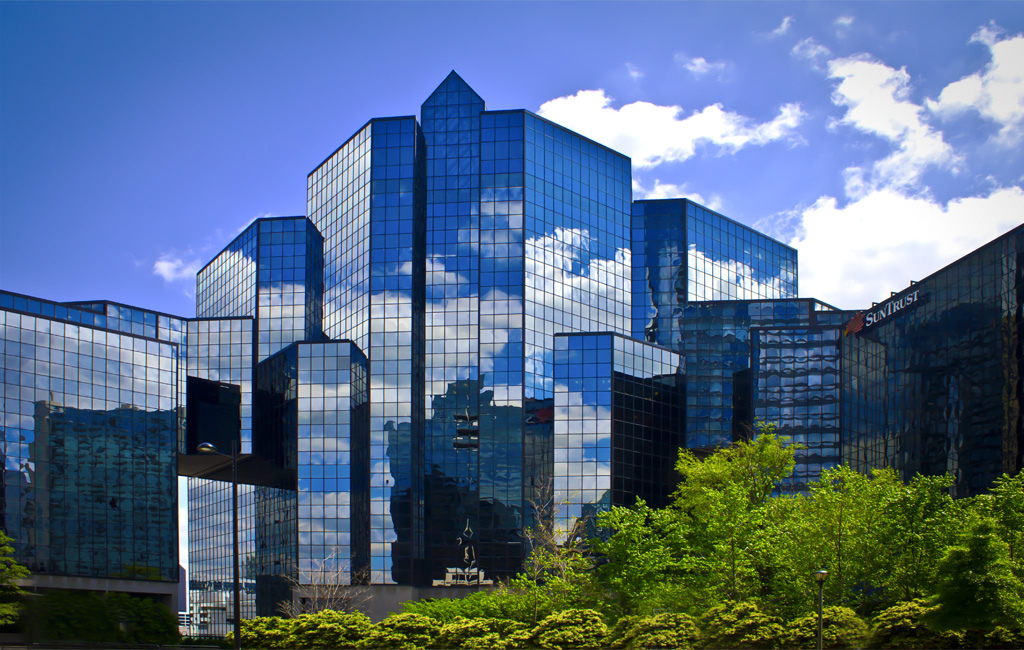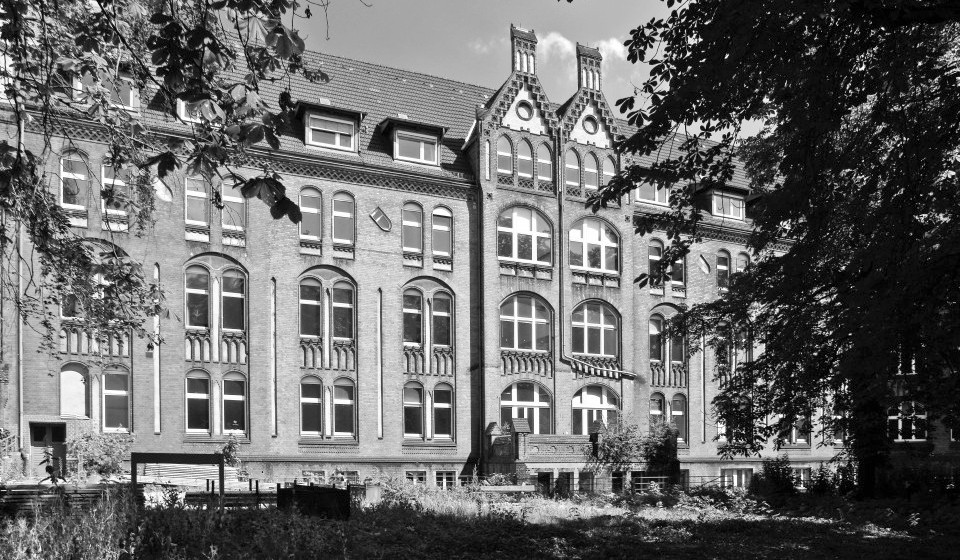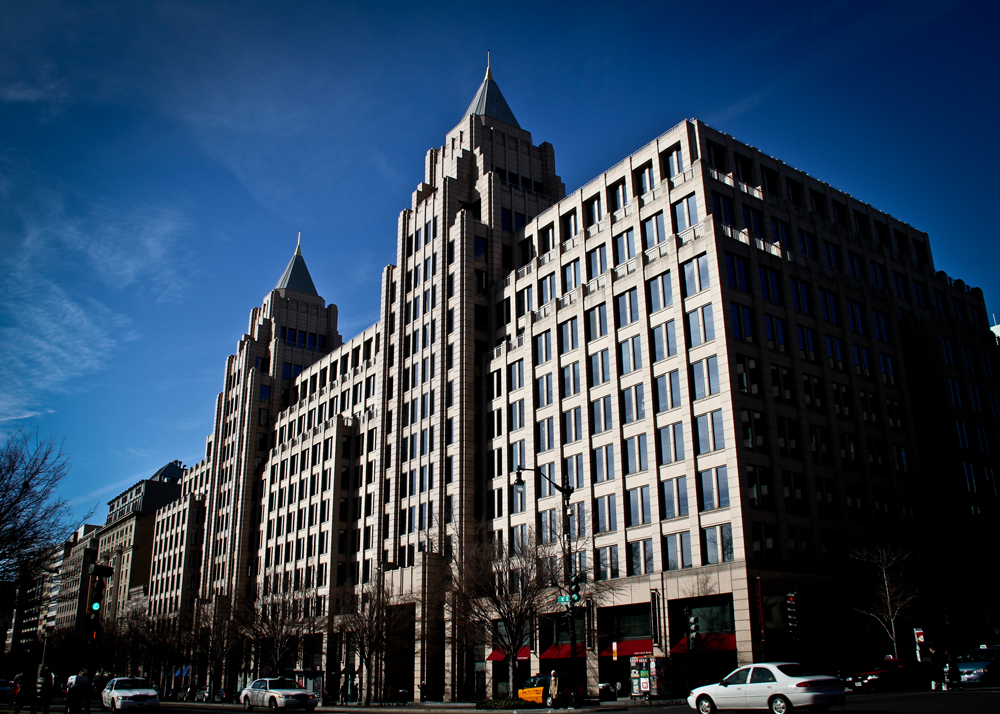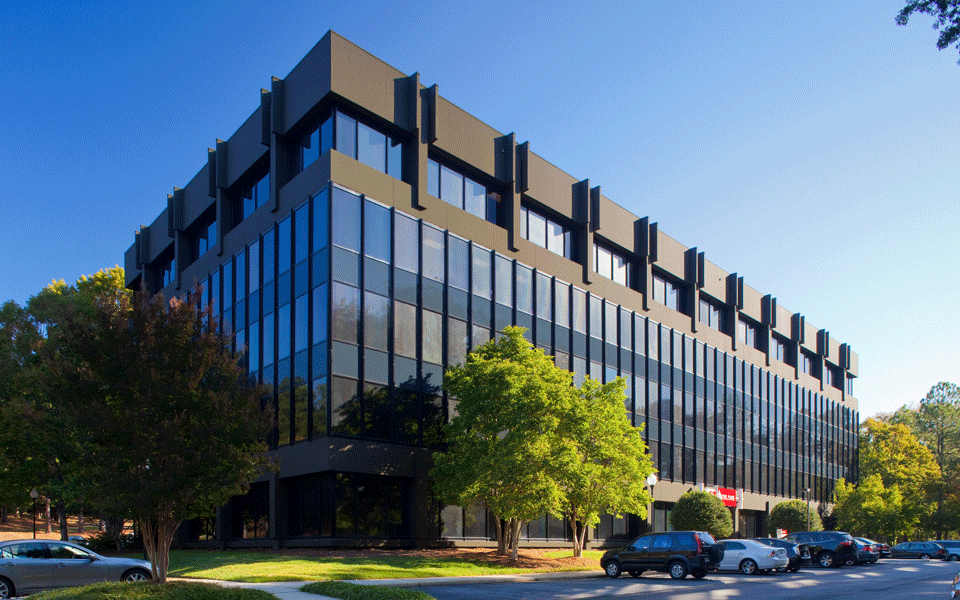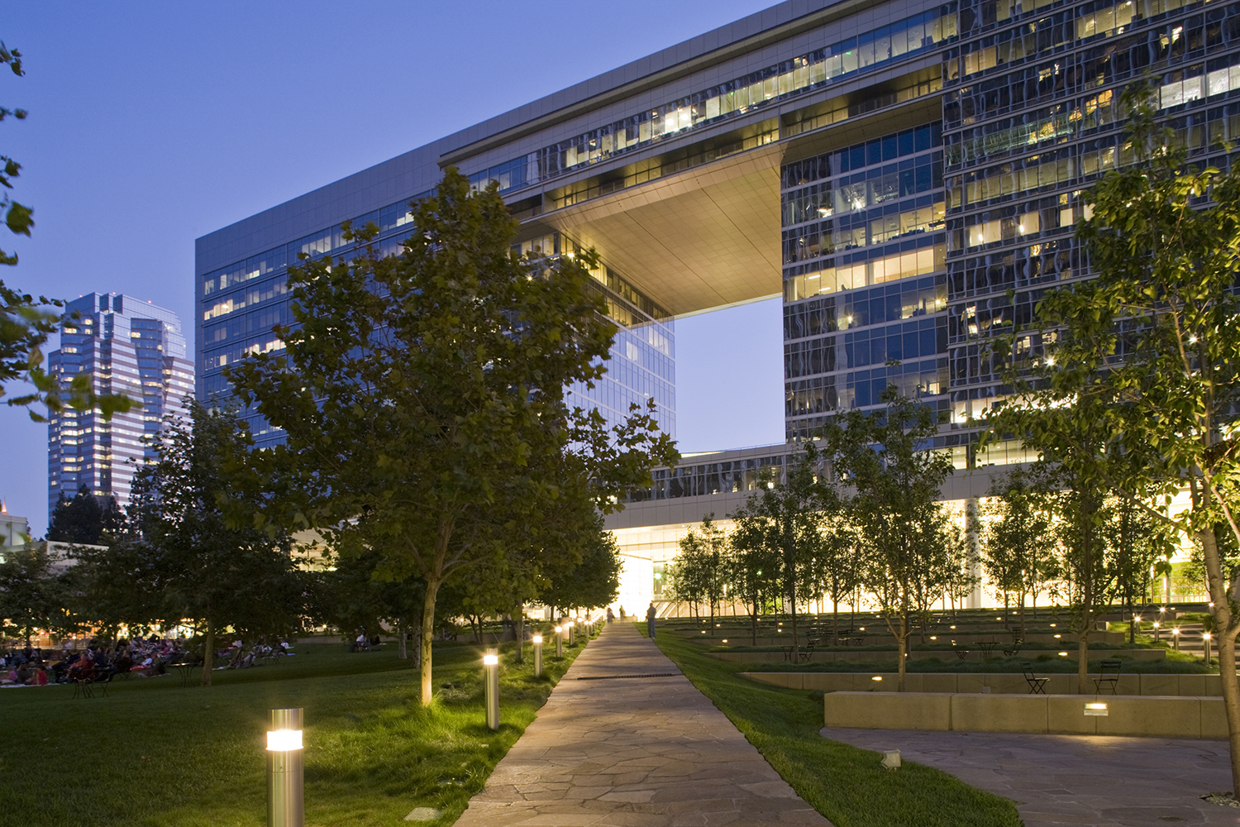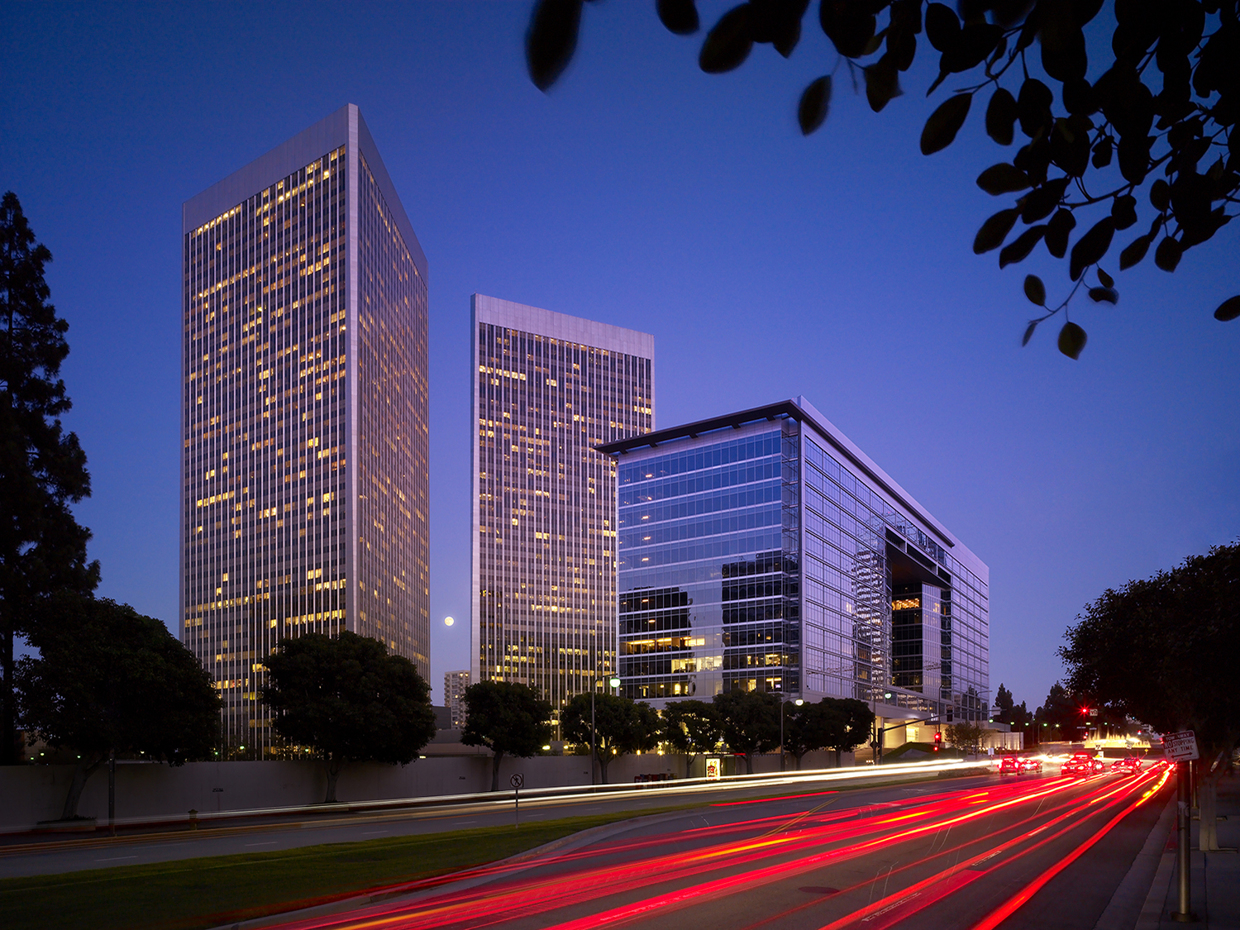 I launched Candlewood to provide an alternative to the "industrialized" capital raise offered by some well-known placement agents — for whom I have a great deal of respect. The alternative I offer is:
Focused — I generally take on only one or two assignments at a time.
Senior — Attention from the head of the firm. There will be no junior staff between you and me, or between you and your investors. I handle all aspects of every mandate.
Bespoke — Since I don't have an industrialized organization, I can customize the raise to fit you. Some firms and strategies are more attractive to investors if they are organized as a separate account or programmatic joint venture rather than a full-fledged capital commitment partnership. Some are better off seeking capital from pension funds, while others from private equity funds. We will figure that out together by looking at your strategy, the investor universe, and where you are in the life-cycle of your firm. I will work with you and your team to understand your differentiation, and only then craft a strategy — including whom we approach, your deck, and the best way to tell your story.
No other placement agent can say the following: I have partnered with some of the largest LPs in the world, and know the GP-LP relationship from the inside — including inside the private sessions and the advisory committee meetings, and from across the table in countless pitches — and I have also raised capital as a GP so I know the joys and frustrations of the process from your perspective. In fact, Private Equity Real Estate magazine gave me an award when I raised a $370 million fund as a first time GP during the financial crisis. I have raised capital for decades-old firms and for start-ups. I only accept mandates from investment sponsors with whom I would have considered investing – or did invest -- when I was a principal investor at General Motors Pension Fund, Goldman Sachs Private Equity Group, or Morgan Stanley Alternative Investment Partners ($5 billion in equity capital commitments globally). And the investors whom I approach on your behalf all know this, so my calls get answered and my recommendation carries weight.
If you exceed your own expectations as an investor,
but haven't met them yet as a capital raiser: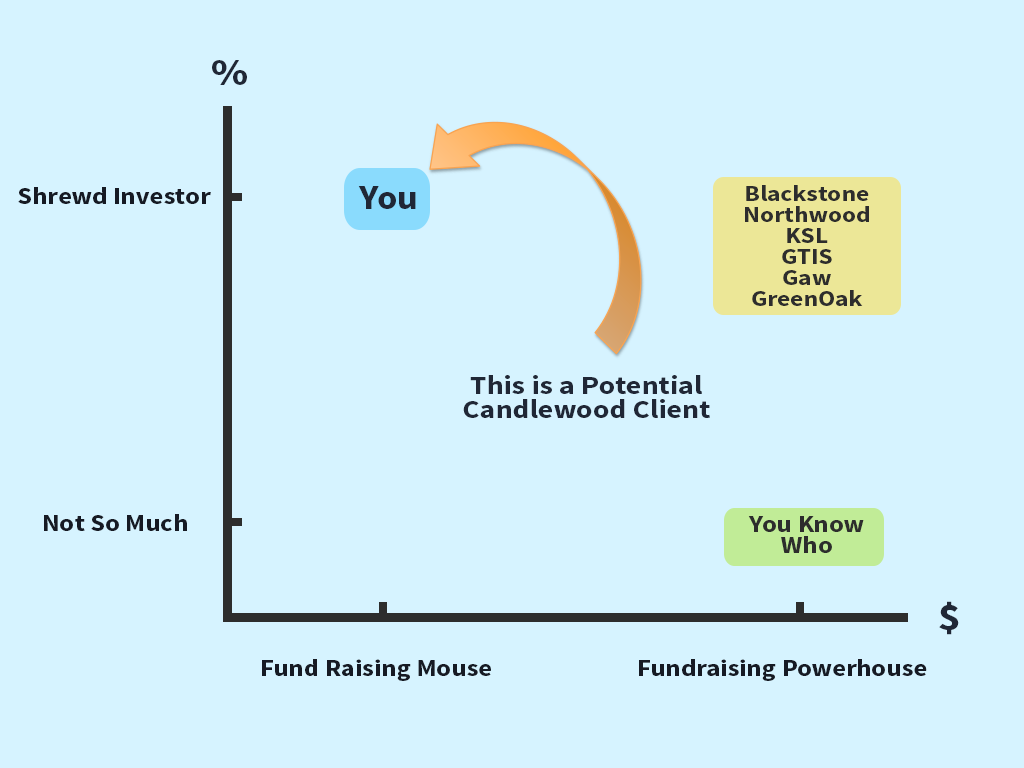 Securities transacted through broker-deal affiliate Tangent Capital Partners. FINRA Series 24, 7 and 63.