Tangent Capital Partners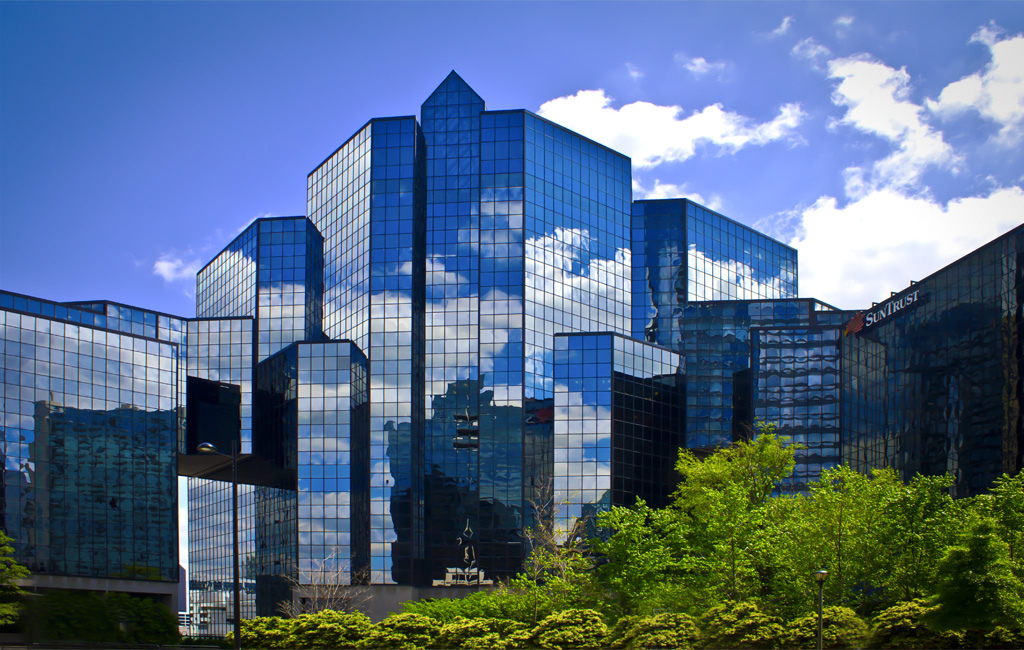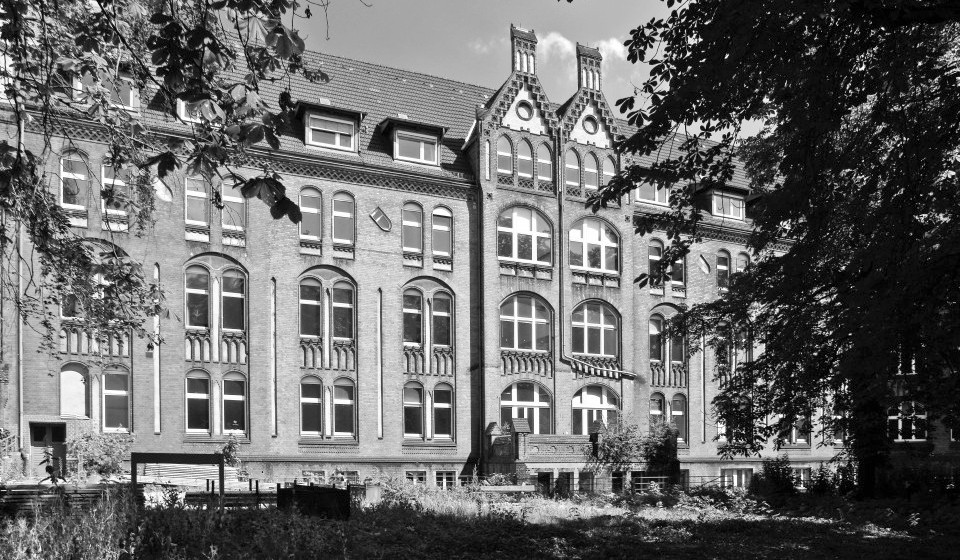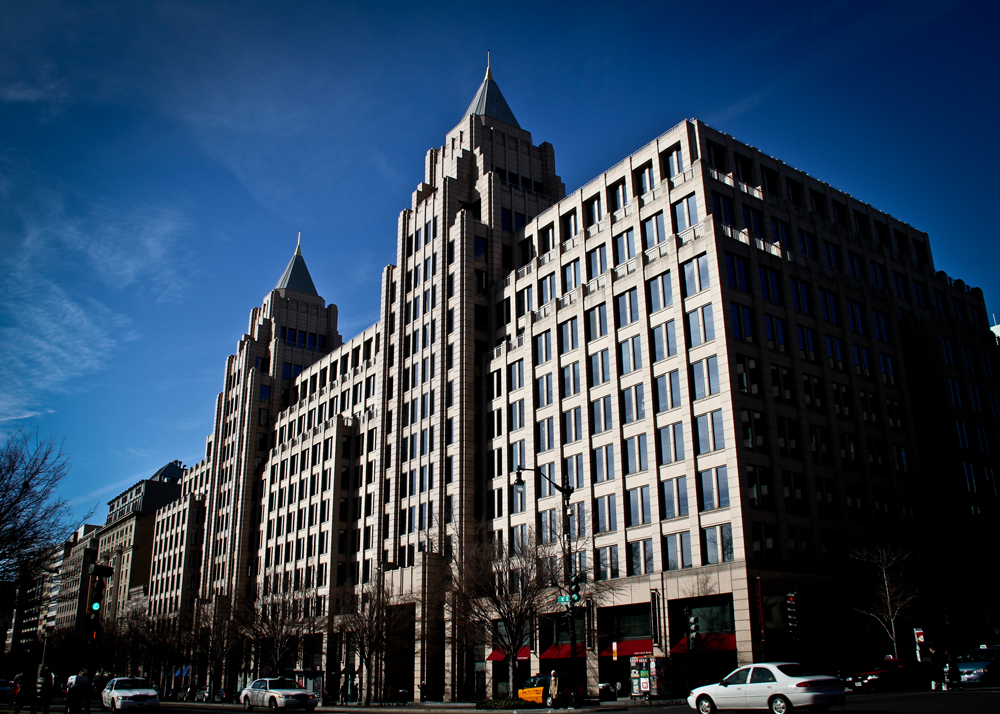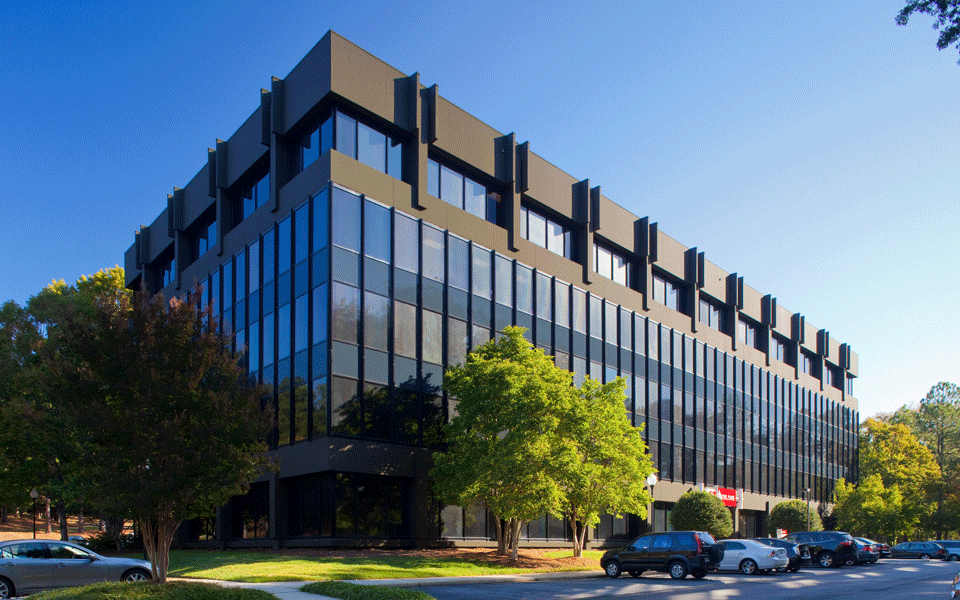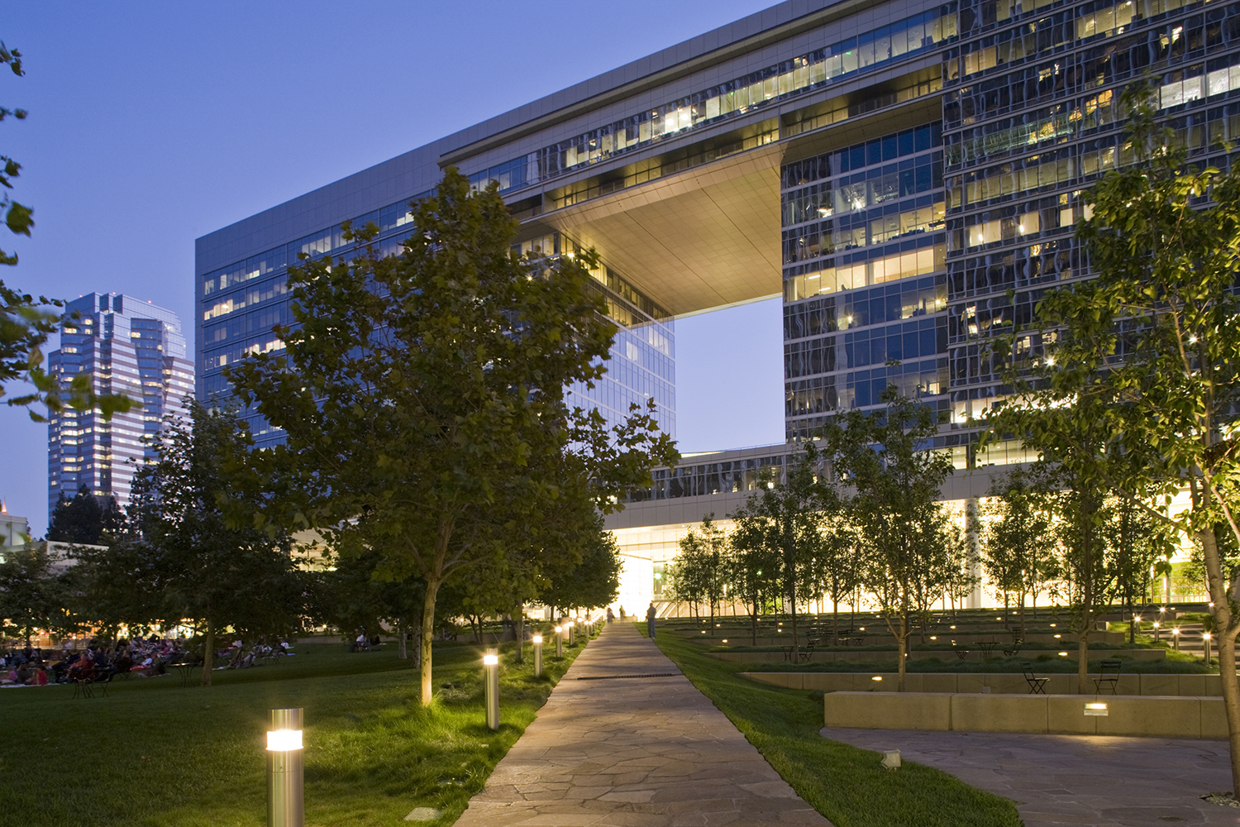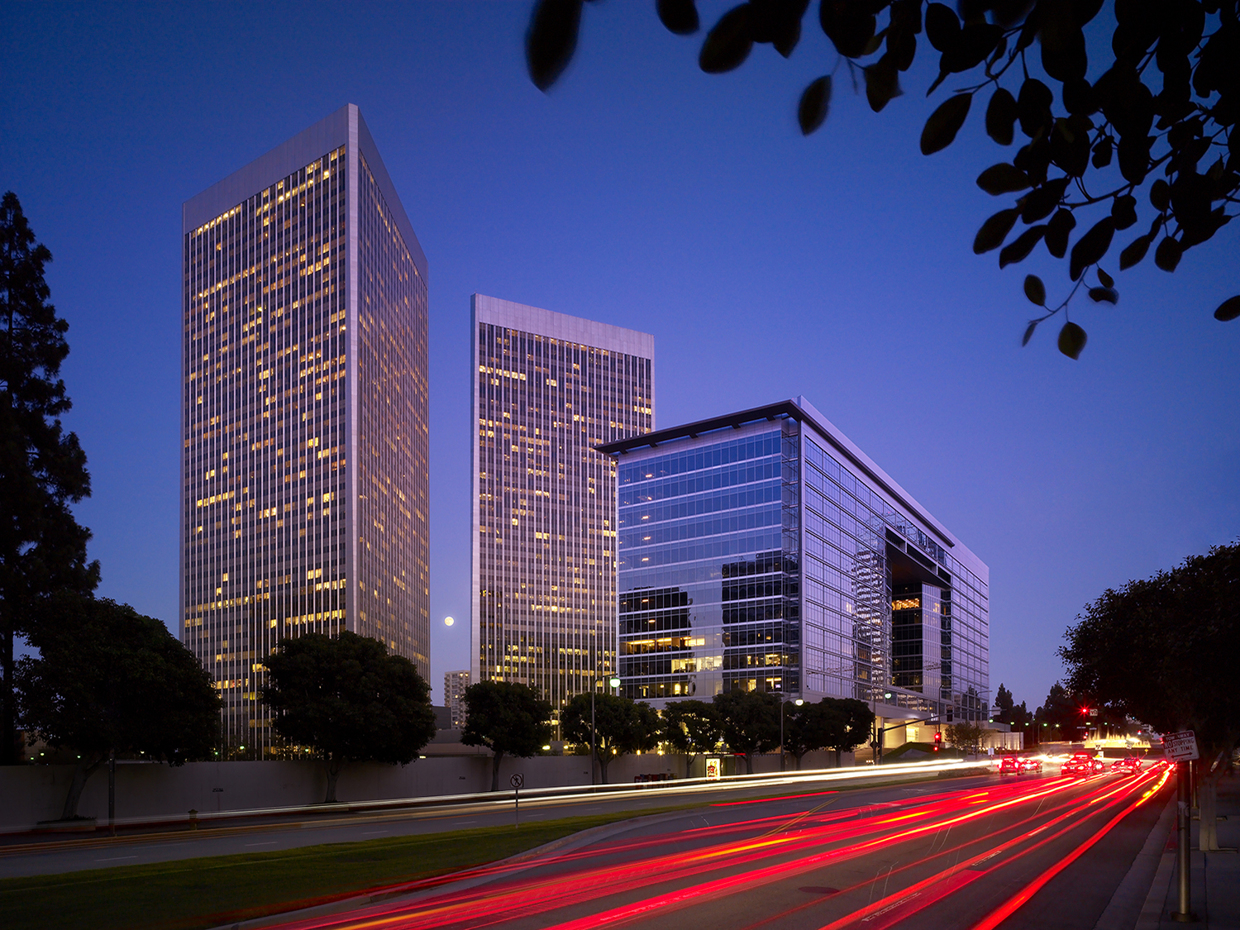 Tangent Capital is Candlewood Investors' registered broker-dealer affiliate. Tangent provides marketing and distribution services for alternative investment managers in addition to investment banking and complex asset raises.
Tangent Capital provides select alternative investment managers with coverage of institutional investors in North America, Europe, Latin America, Australasia and the Middle East. The firm's centralized legal and project management infrastructure offers managers a single point of accountability and transparency, while its network of affiliated marketers, placement agents, consultants and retail distributors offers managers unparalleled access to all significant pools of investable assets globally, including pension funds, funds of funds, family offices, endowments, foundations, and private wealth advisors. Members of the Tangent affiliate network have raised in excess of five billion dollars for alternatives managers over the last decade.
Tangent Capital provides investment banking solutions to alternative asset managers, employing a systematic approach to identify opportunities. The firm's transaction expertise spans traditional mergers and acquisitions, investment team lift-outs and bolt-ons, and complex asset raises, including seed and acceleration investments. Tangent accepts select engagements on both the sell-side and the buy-side, and has represented several of the largest alternative investment managers.
Please visit www.tangentcapital.com for more information.